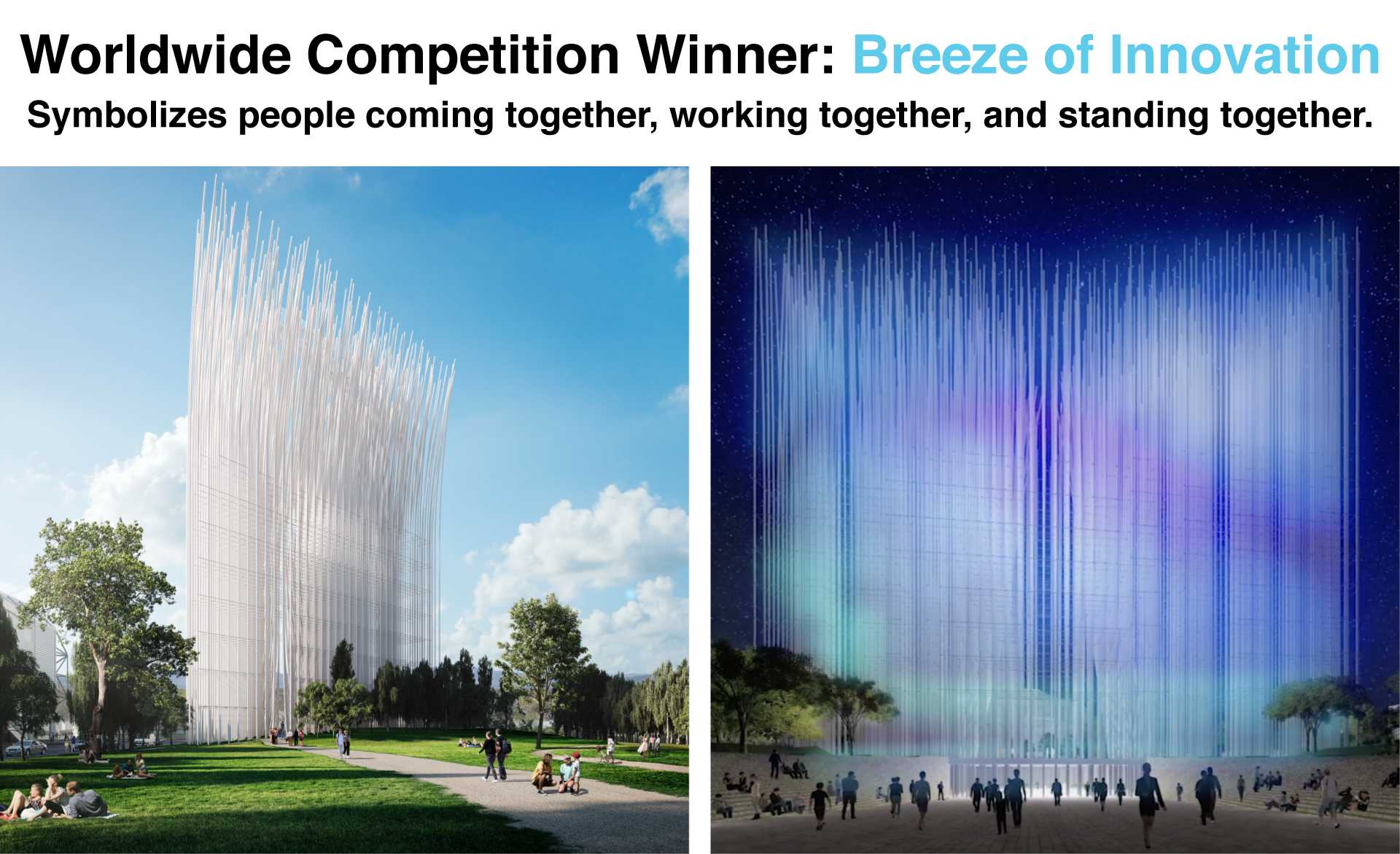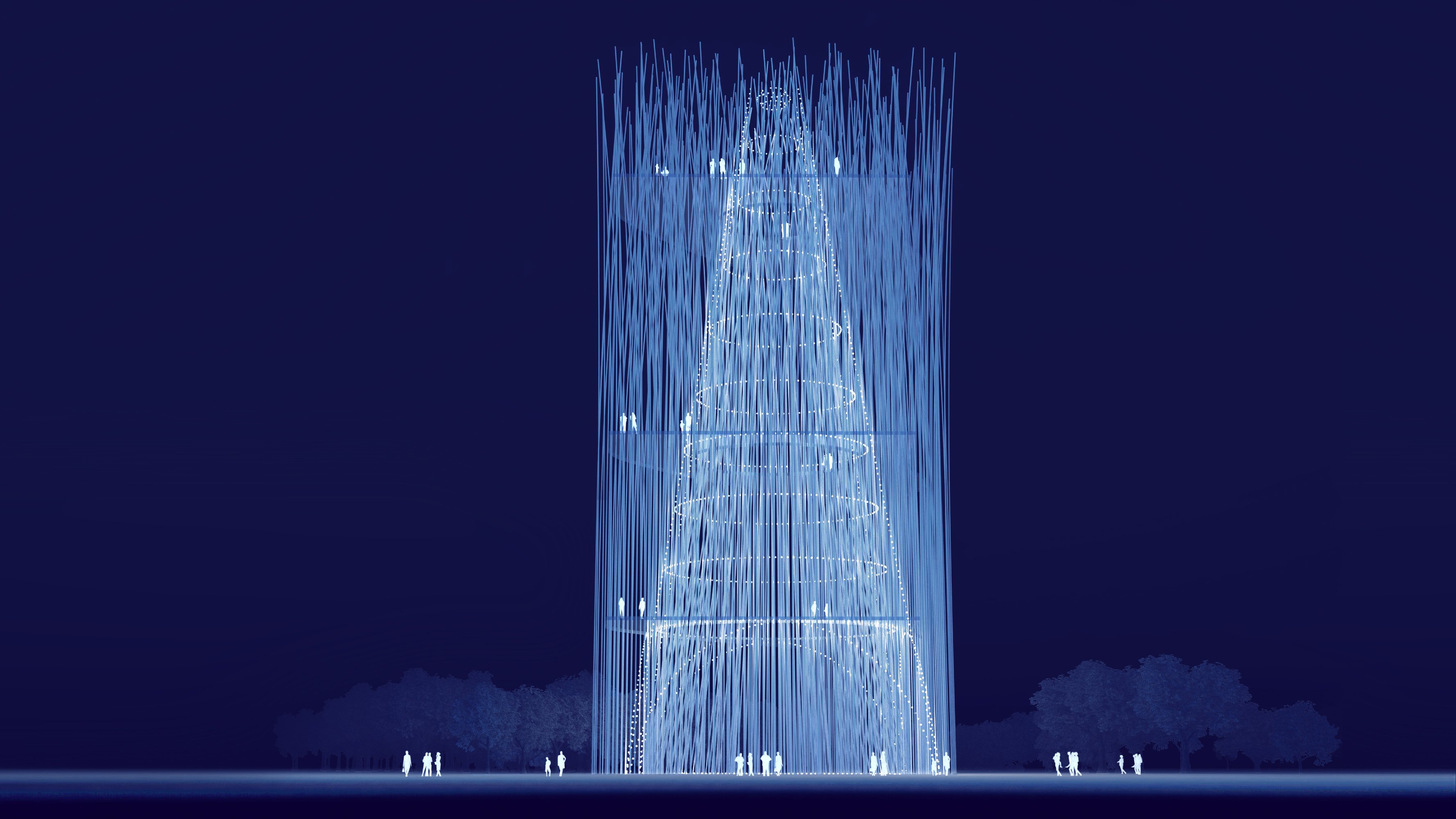 THANK YOU TO ALL 963 SUBMITTERS AND THE 3 FINALISTS
FOR YOUR FIRST RATE WORK AND CREATIVITY


Designed by Fernando Jerez and Belén Pérez de Juan of SMAR Architecture Studio, Breeze of Innovation was announced as the winner of the Urban Confluence Silicon Valley worldwide open ideas competition. The competition jury, comprised of local, national , and international design and place-making experts, selected Breeze of Innovation from an impressive 963 submissions from 72 countries on six continents.


Created by the people - the mission of San Jose Light Tower Corporation is to build this artistically inspired iconic landmark that will become the architectural legacy of our current generation and present it as a profound gift to the citizens of San Jose, Silicon Valley, and the world!